OMEC has been formed up in 2004 with the aim to enable your organization to meet the rapidly-evolving challenges posed by the globalize economy. By allowing your organization to concentrate management time on its core business processes, OMEC can be entrusted to help for non-core and low value added transaction activities. As a result, you can maximize your shareholder value while maintaining a highly effective and affordable infrastructure cost.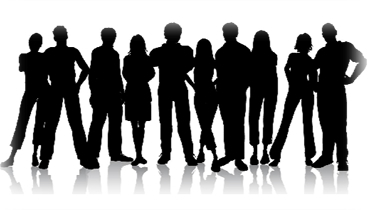 Services are our business. We are measured each day based on the attention we place on details. We work hard to have the effectiveness results. We will collaborate closely with your team to design innovative commercial arrangements and define areas where you prefer to maintain control. We cover an extensive range of services and can be tailored to your needs to create an end-to-end solution. We apply industry-leading methodologies and processes that enable you to minimize risk and scale new height in efficiency, by fully leveraging the capabilities of business solutions. We take pride in the ability to understand your unique needs and to develop innovative and effective business solutions and build a long-term win-win partnership.
You can count on our superior management capabilities which have more than 10 years of experience in finance and administration excellence, coupled with greater levels of operational control.
OUTSOURCE MANAGEMENT CO., LTD.
OMEC has been formed for a main reason : to help non-core business of our clients to meet the rapidly-evolving challenges posed by the globalised economy. Our experienced team can bring together skills and knowledge, tools and experience to help you shape your business the way you want it. Our core business is in Business Process Outsourcing : Human Resources, Finance and accounting designation.
OMEC specialises in Payroll Outsourcing, HR Administration Outsourcing and Business Process Outsourcing.
บริษัท รับทำเงินเดือน
OUTSOURCE MANAGEMENT CO., LTD.
6/46, 6/47 ซอยลาดพร้าว 71 ถนนสุคนธสวัสดิ์ แขวงลาดพร้าว เขตลาดพร้าว กรุงเทพฯ 10230
เบอร์โทรศัพท์ : 02-542-3931-2 เบอร์โทรสาร : 02-542-3933